The samples were made on sheets, often using fresh flowers as an ingredient. In the end, the work process became the work.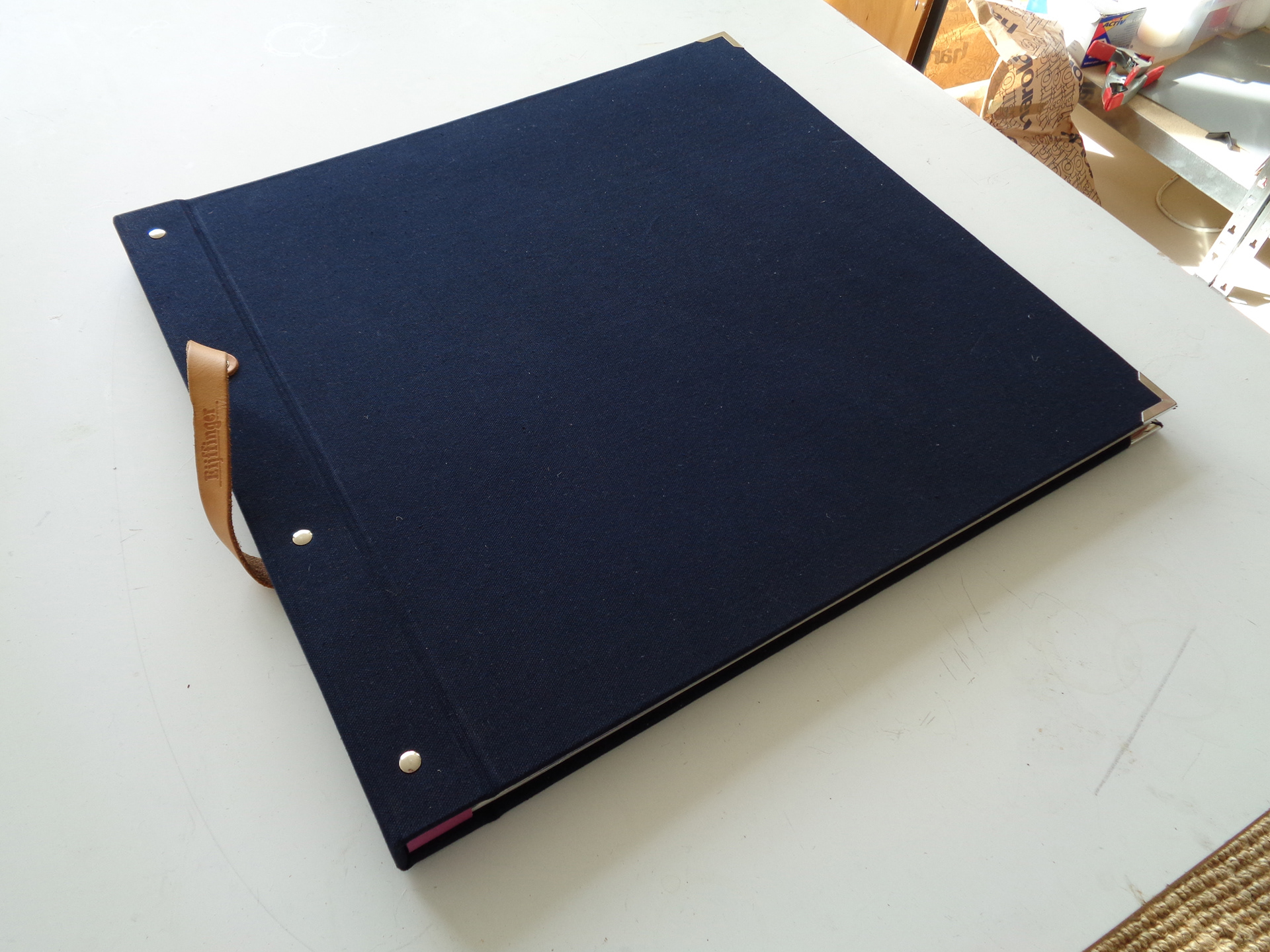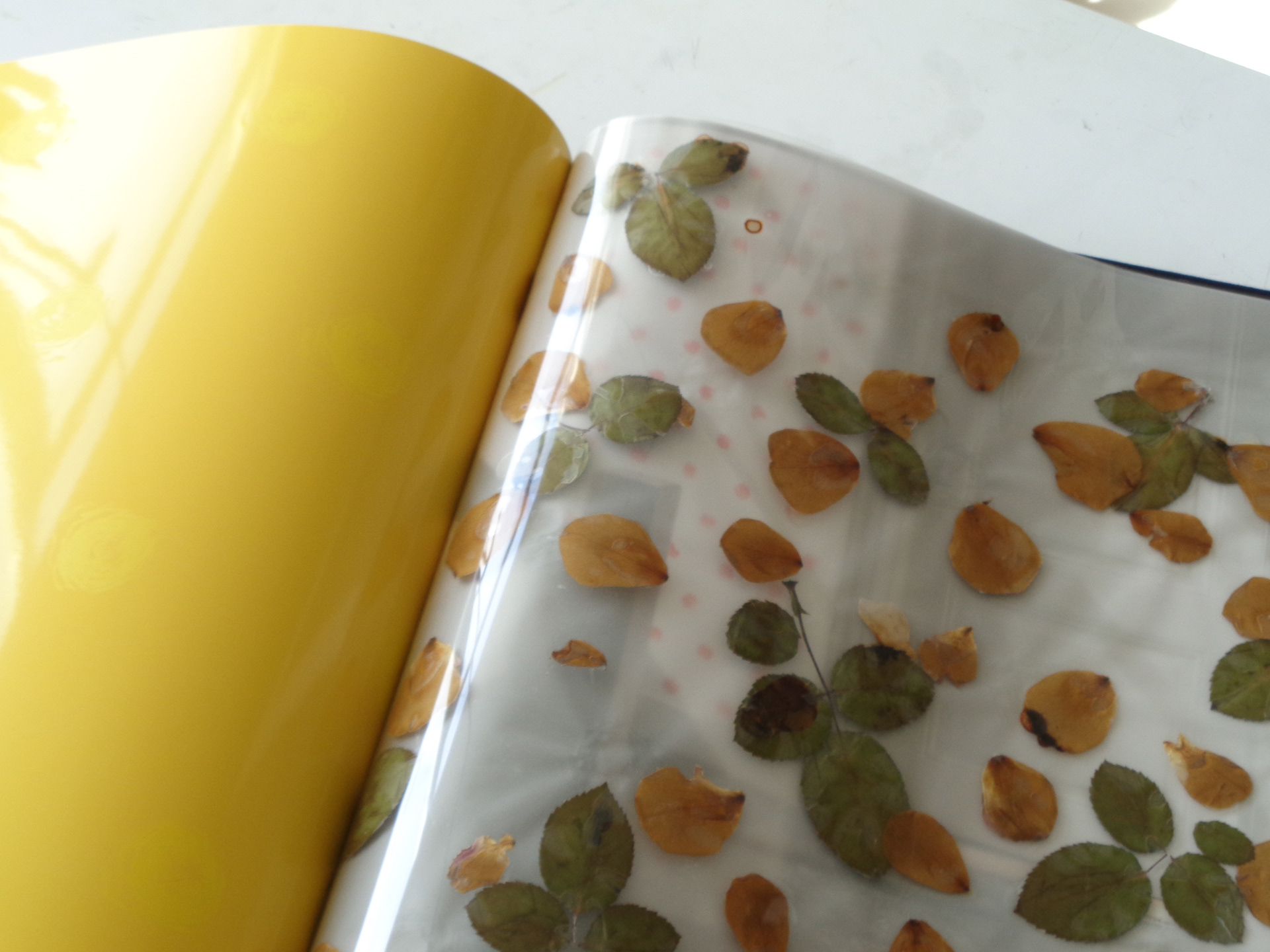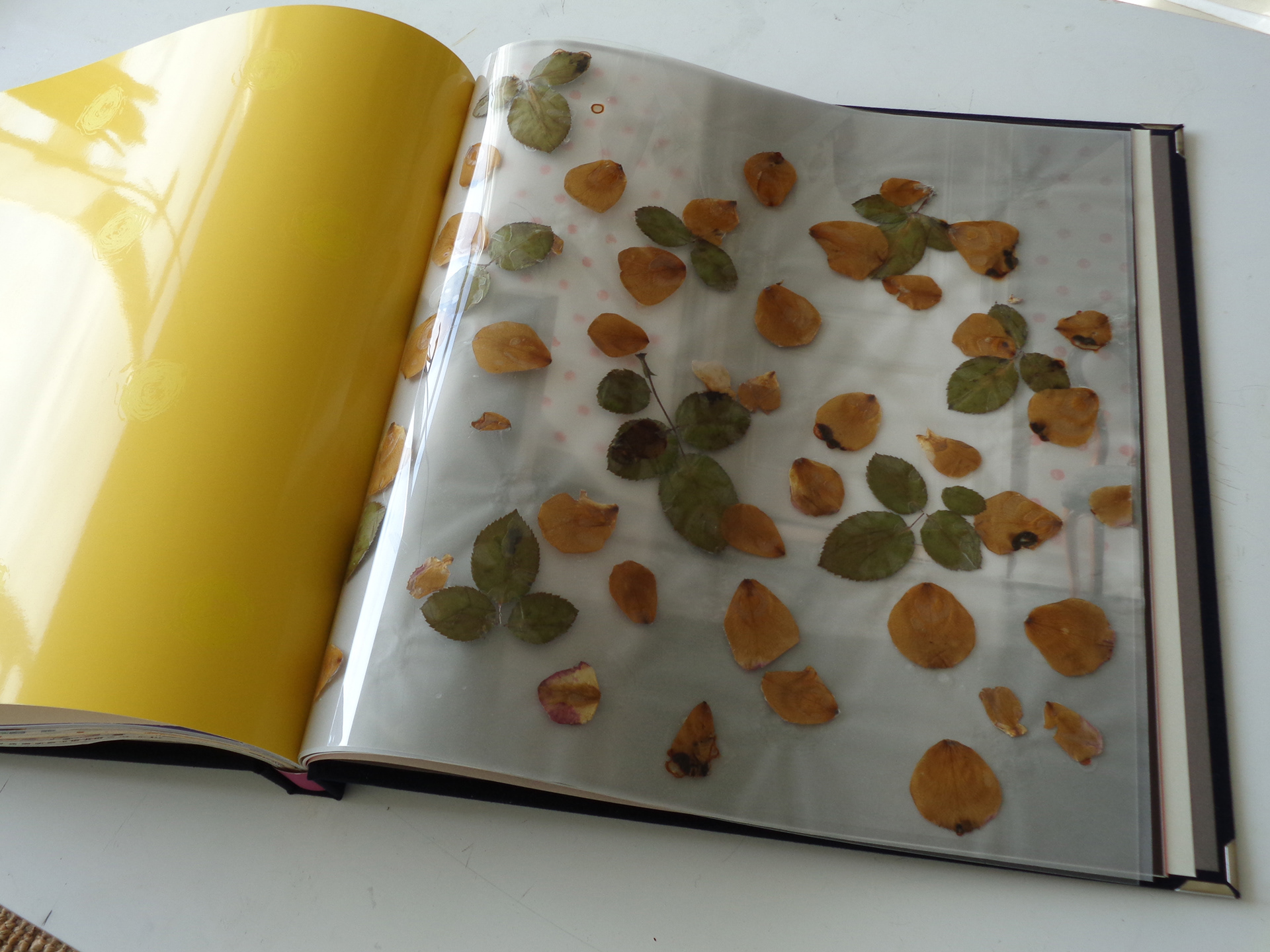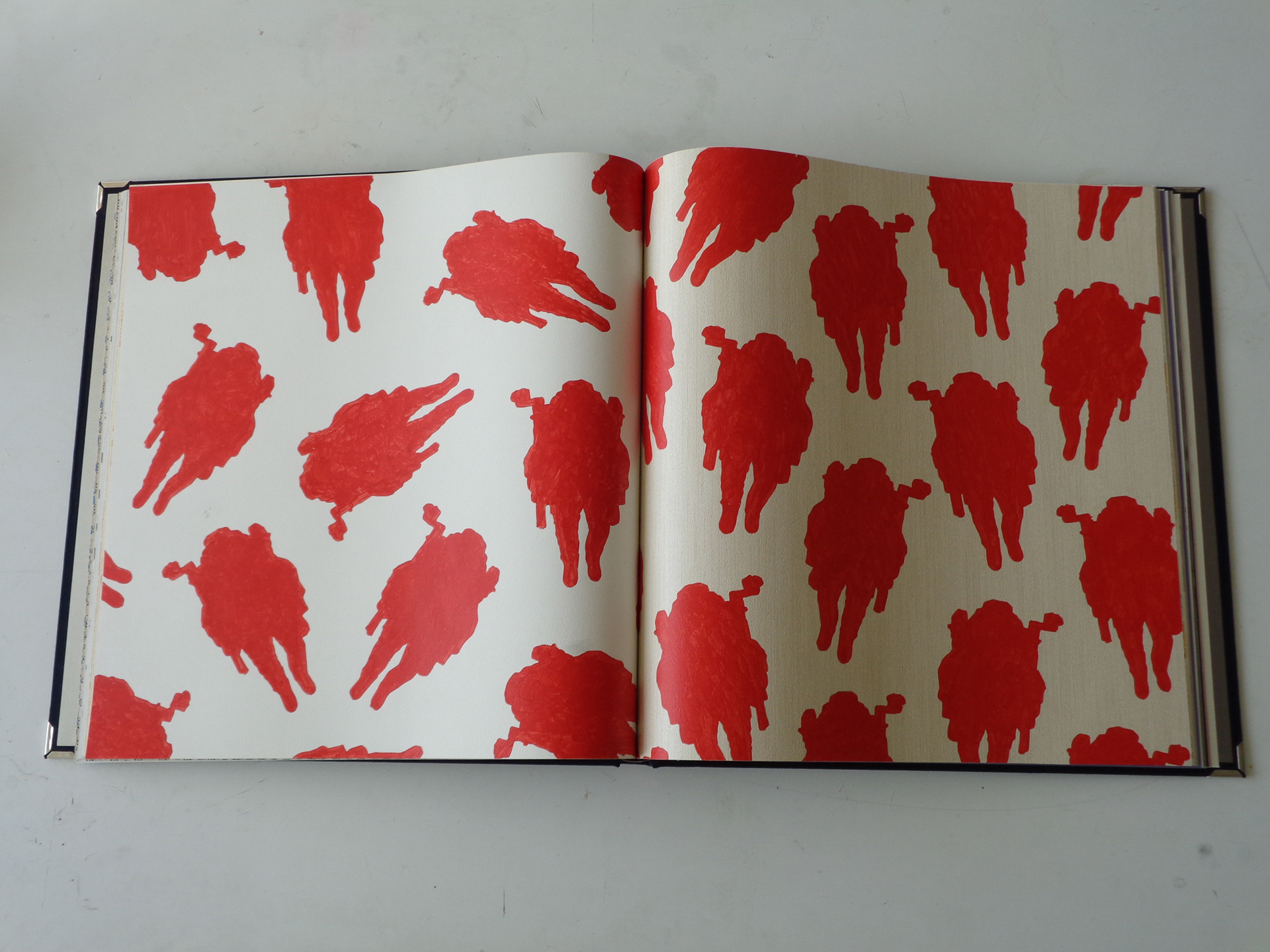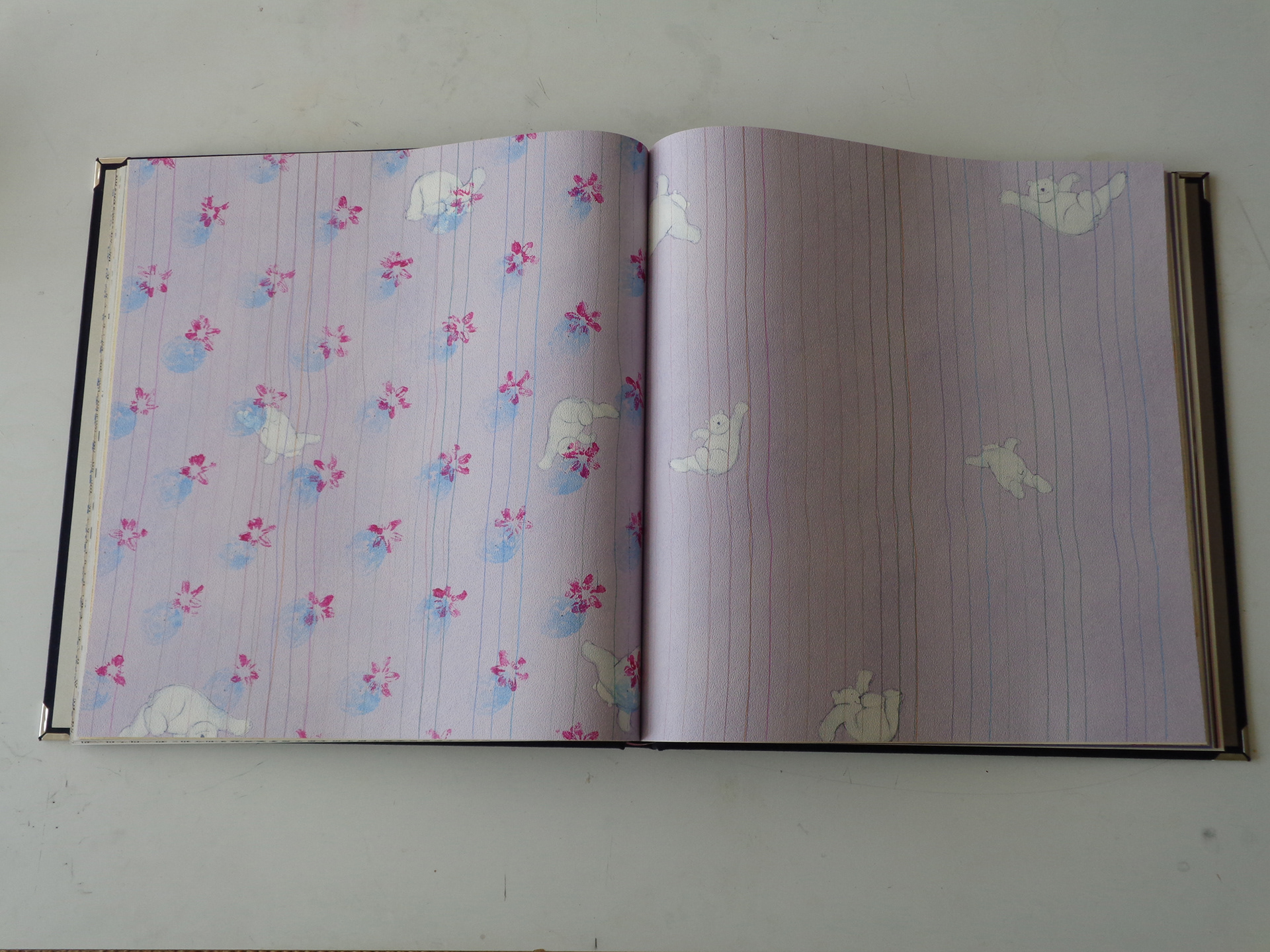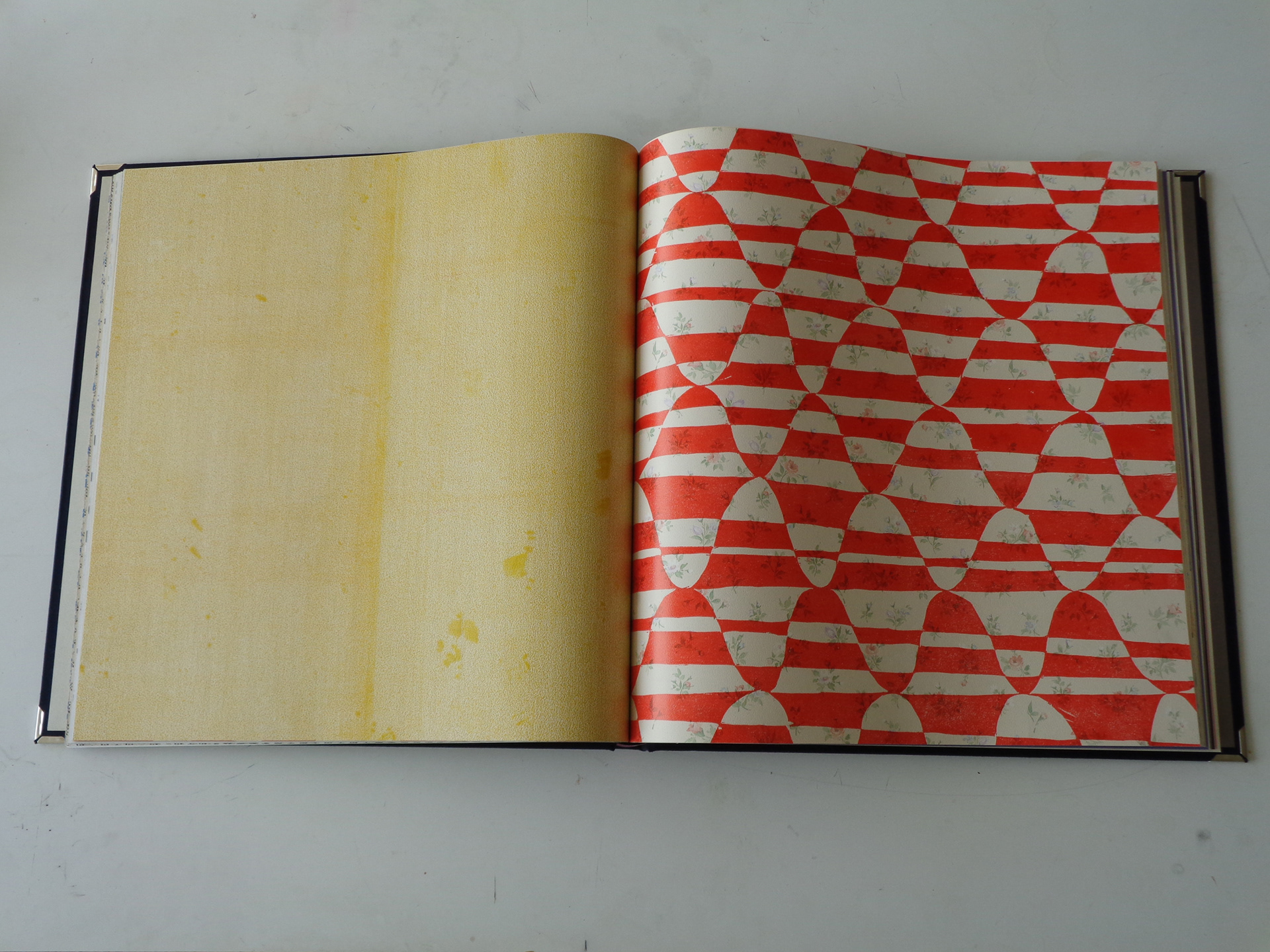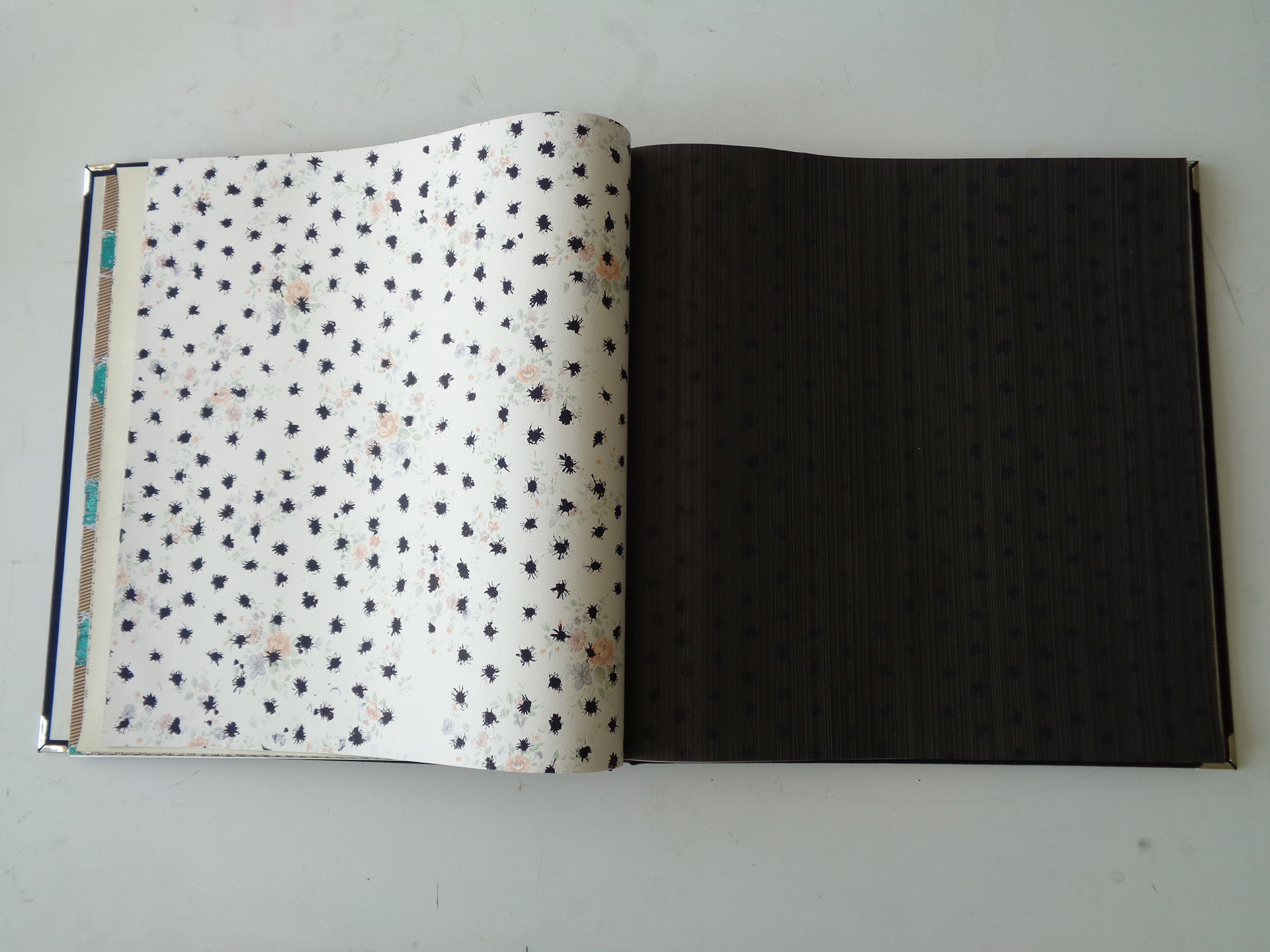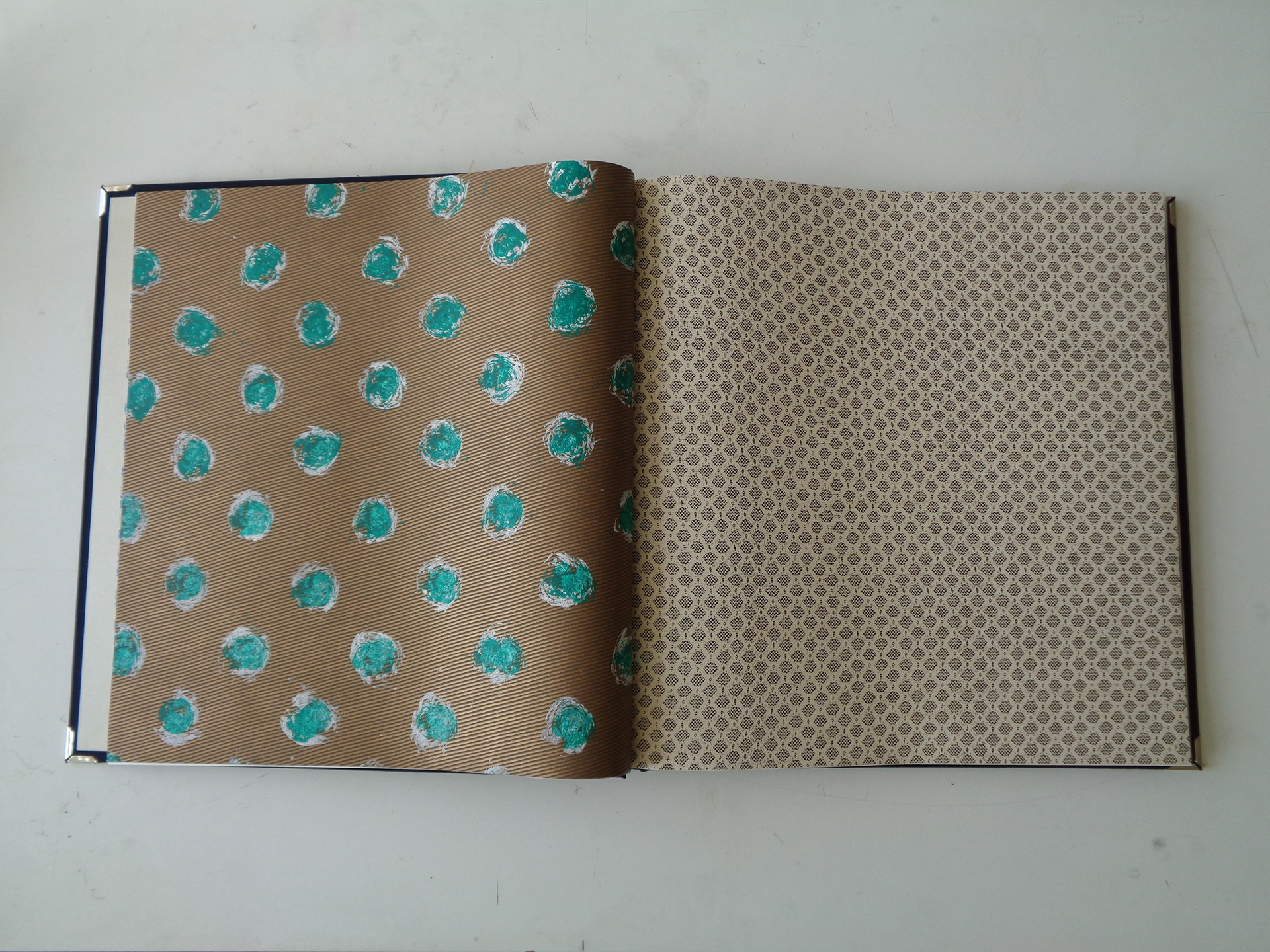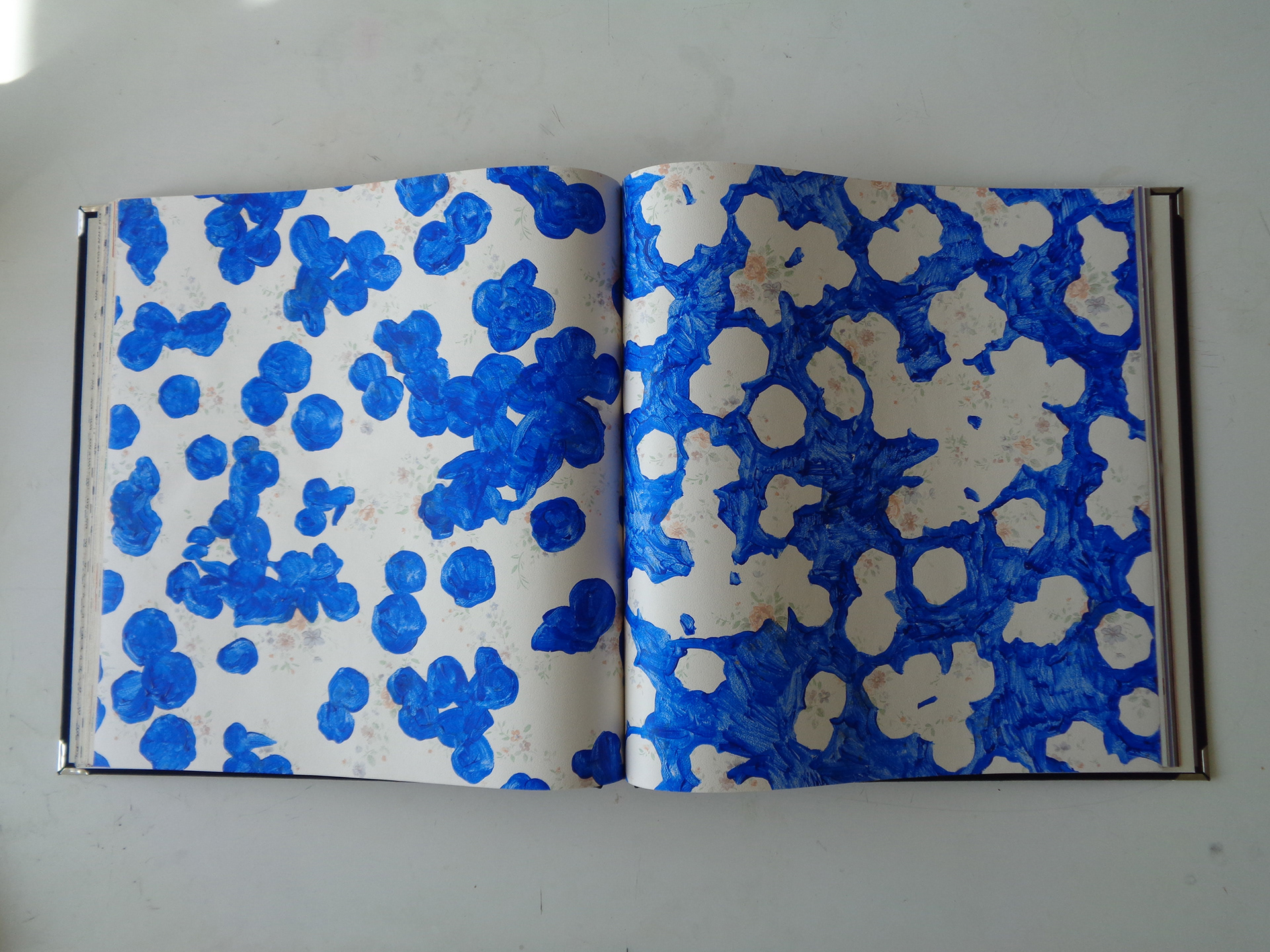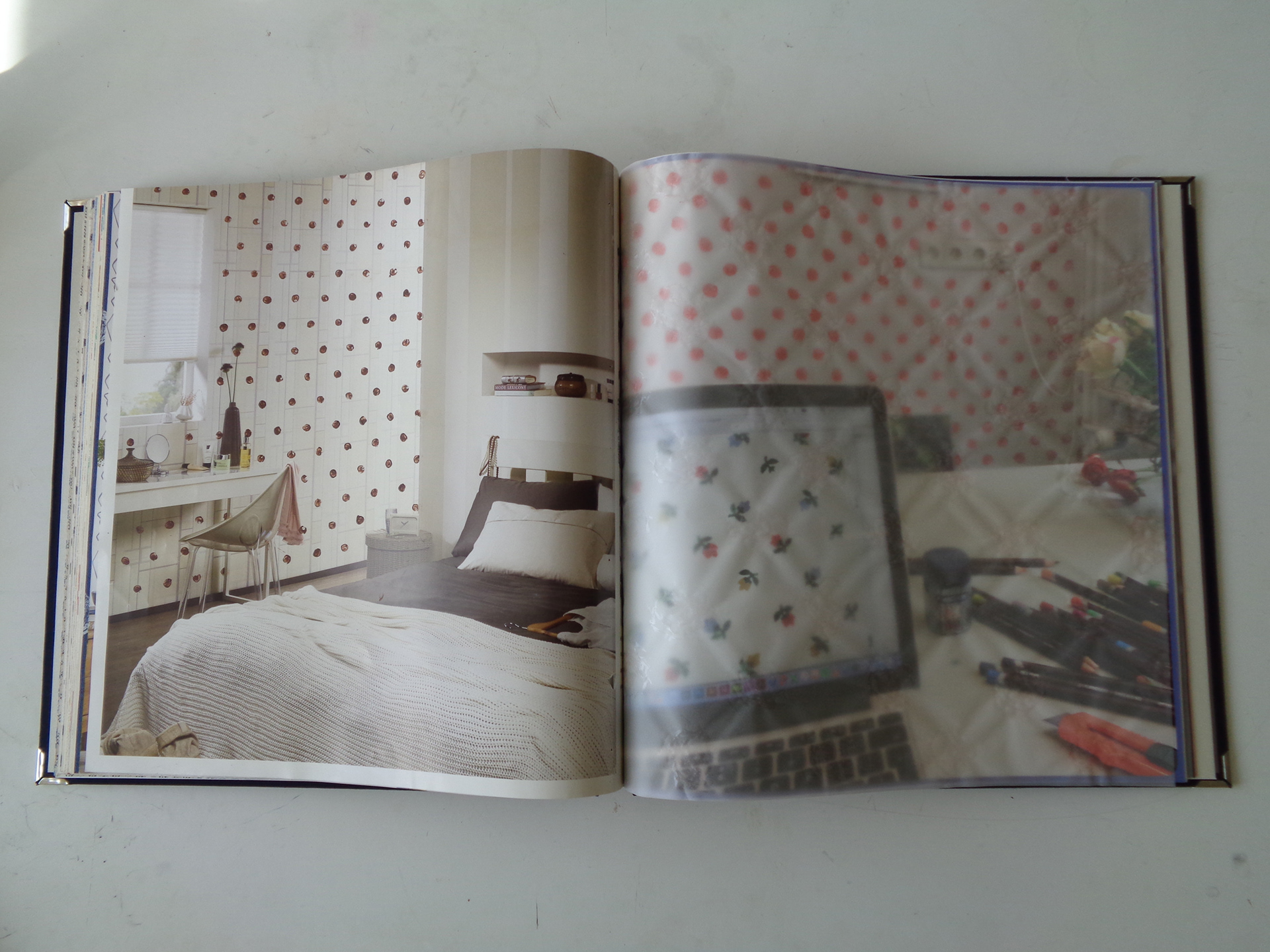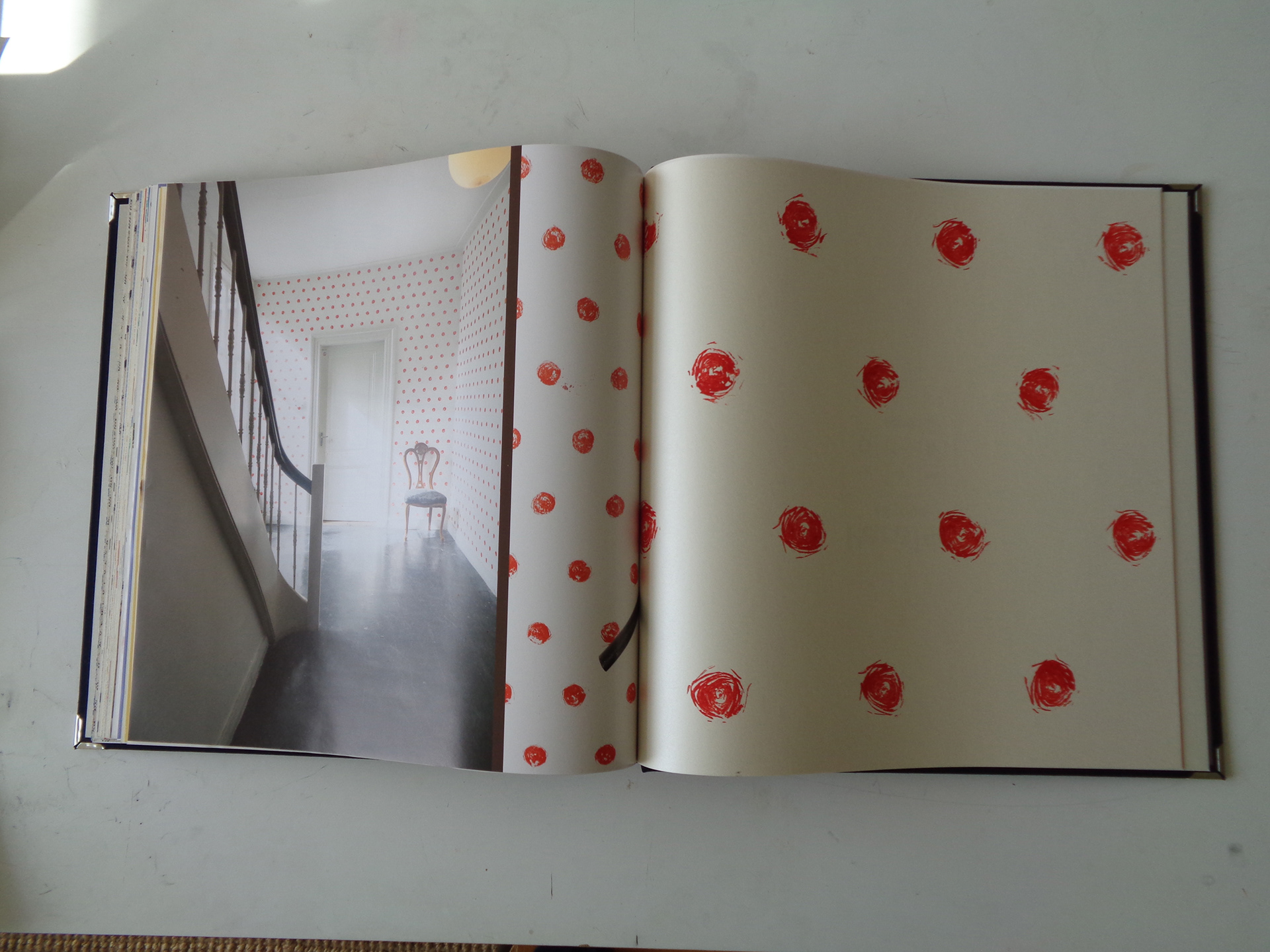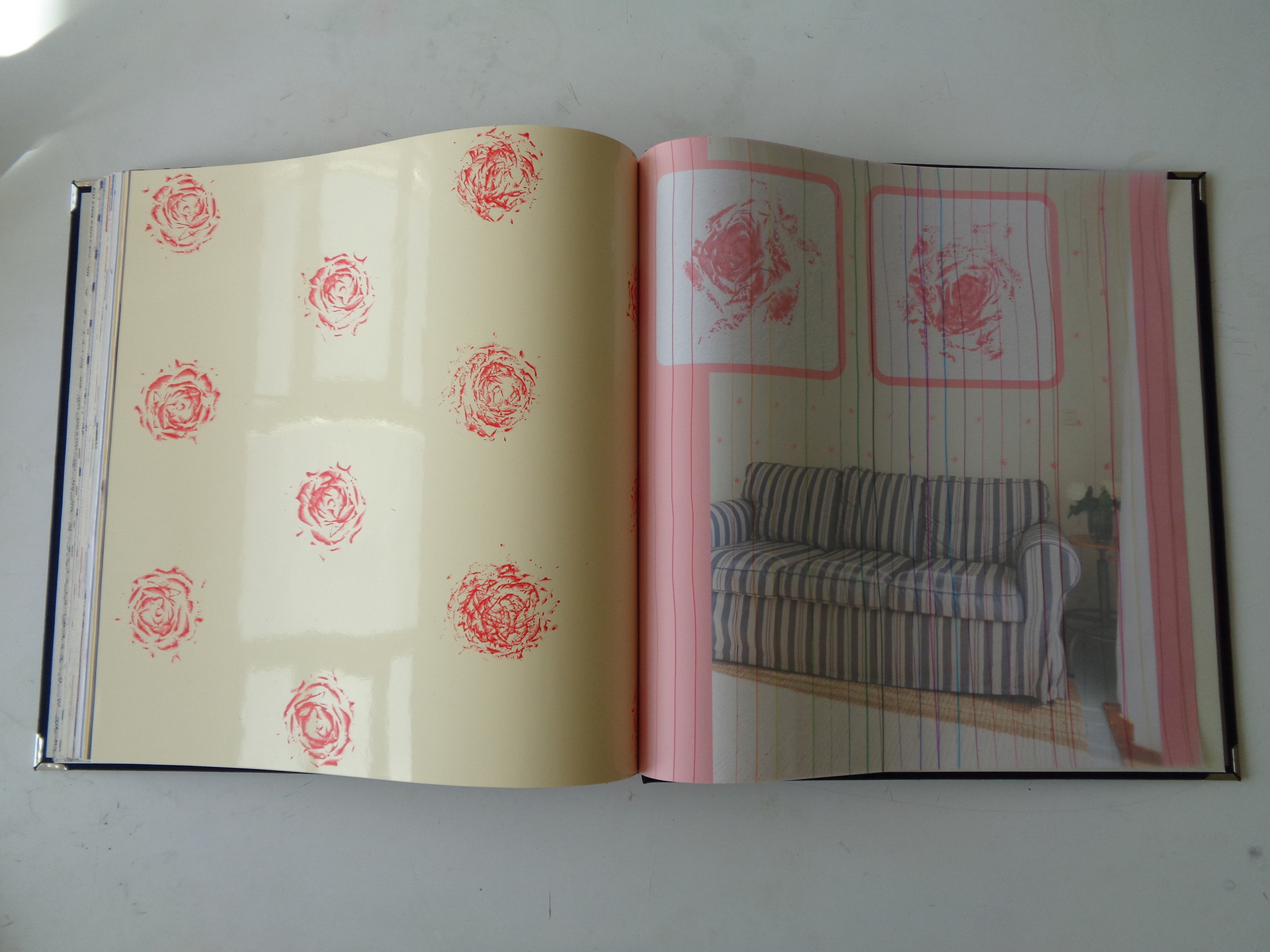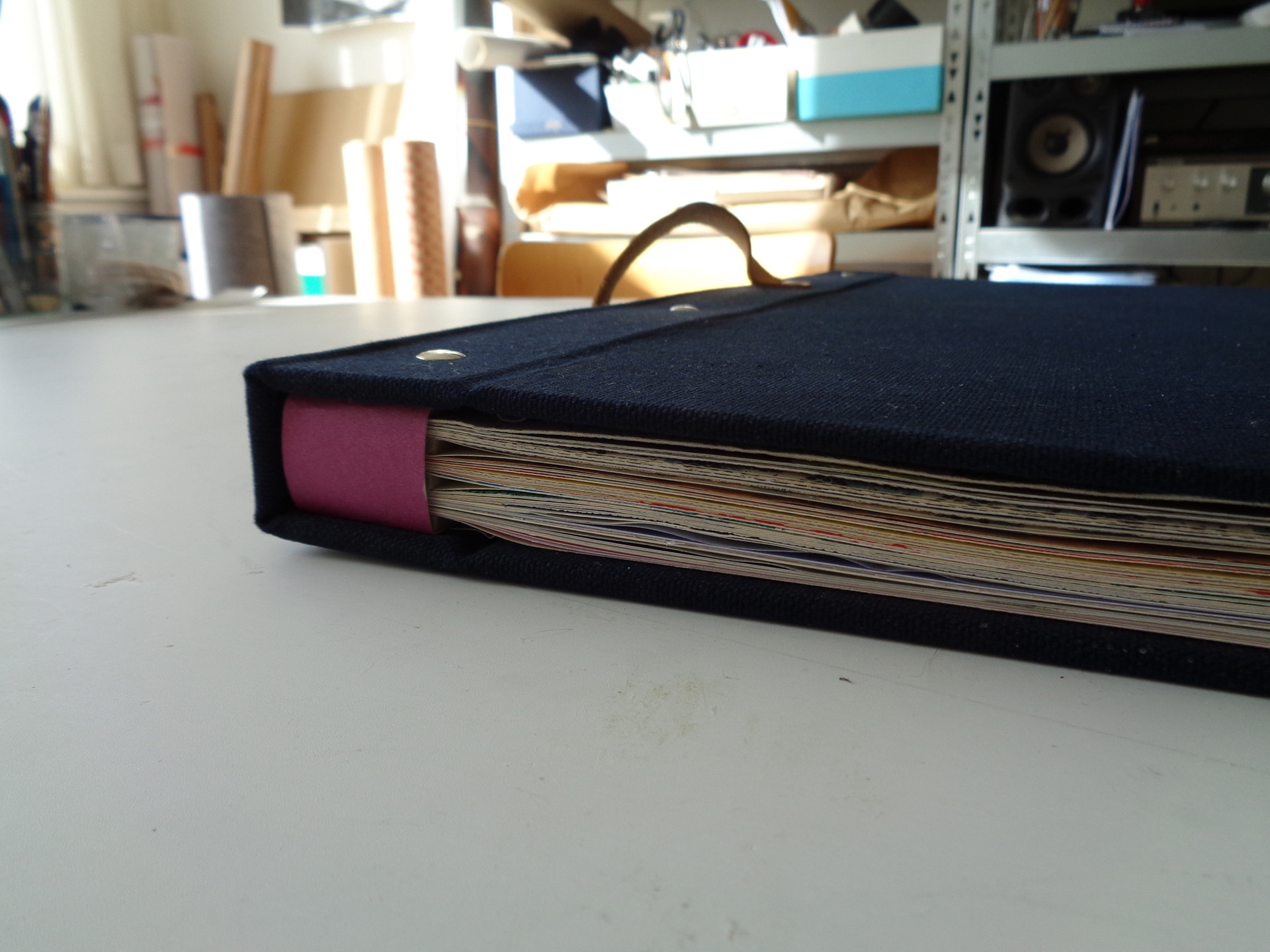 Wallpaper, 2016
50 x 55 x 3 cm
Fabric, paper, acrylic paint, block printing ink, inkjet prints

For the installation below, I installed one of the designs on the walls in this corridor, and added some furniture.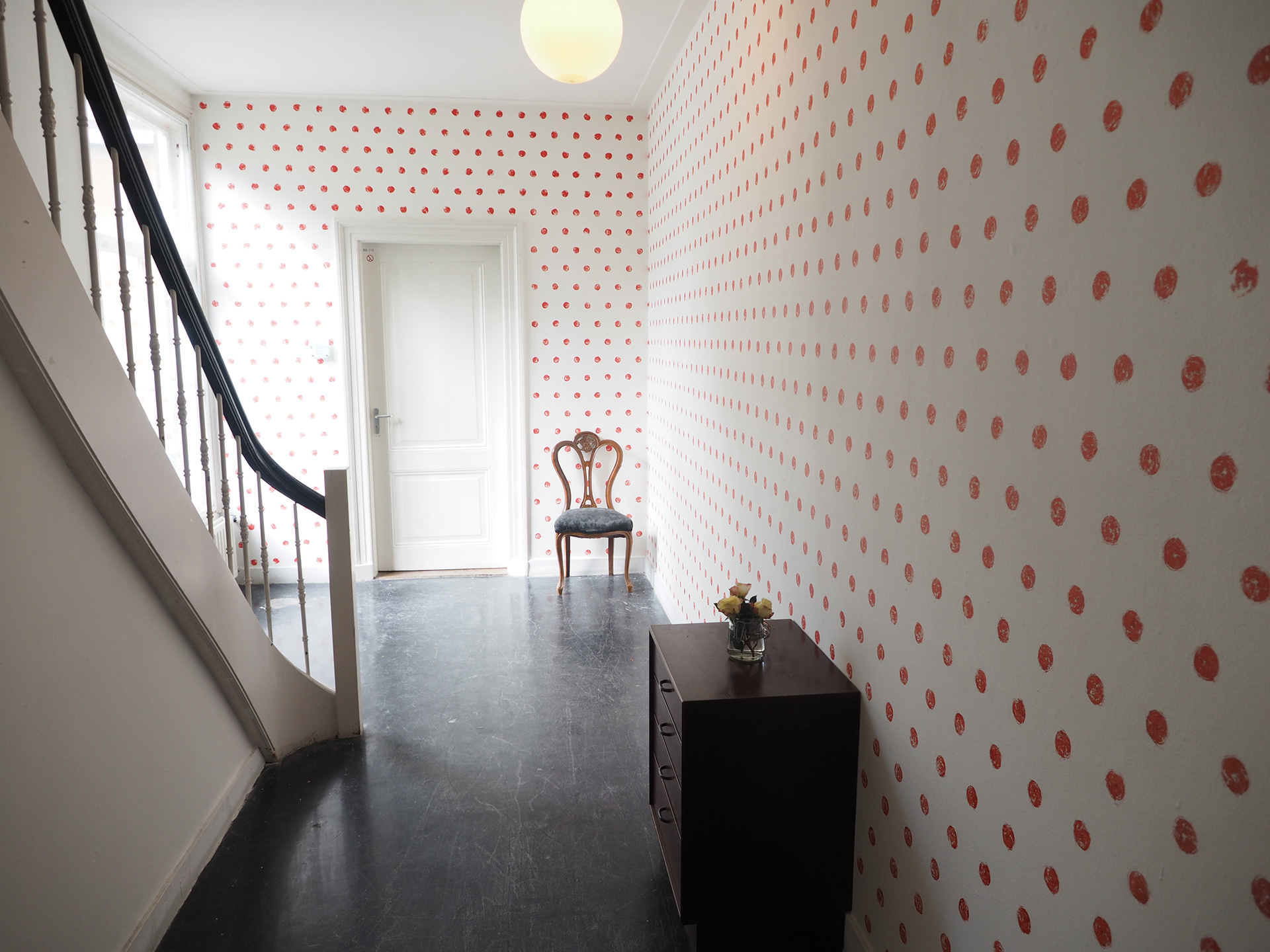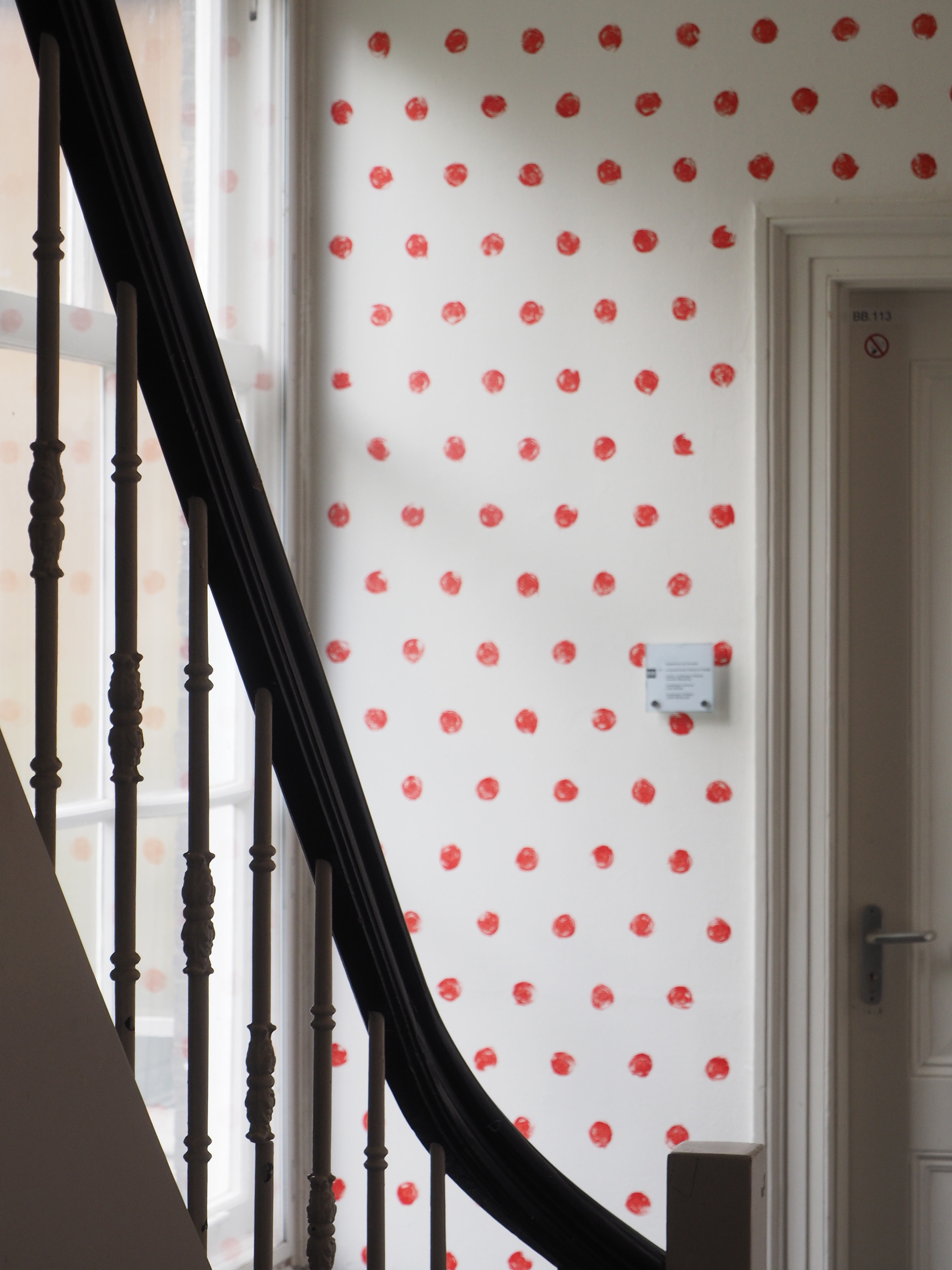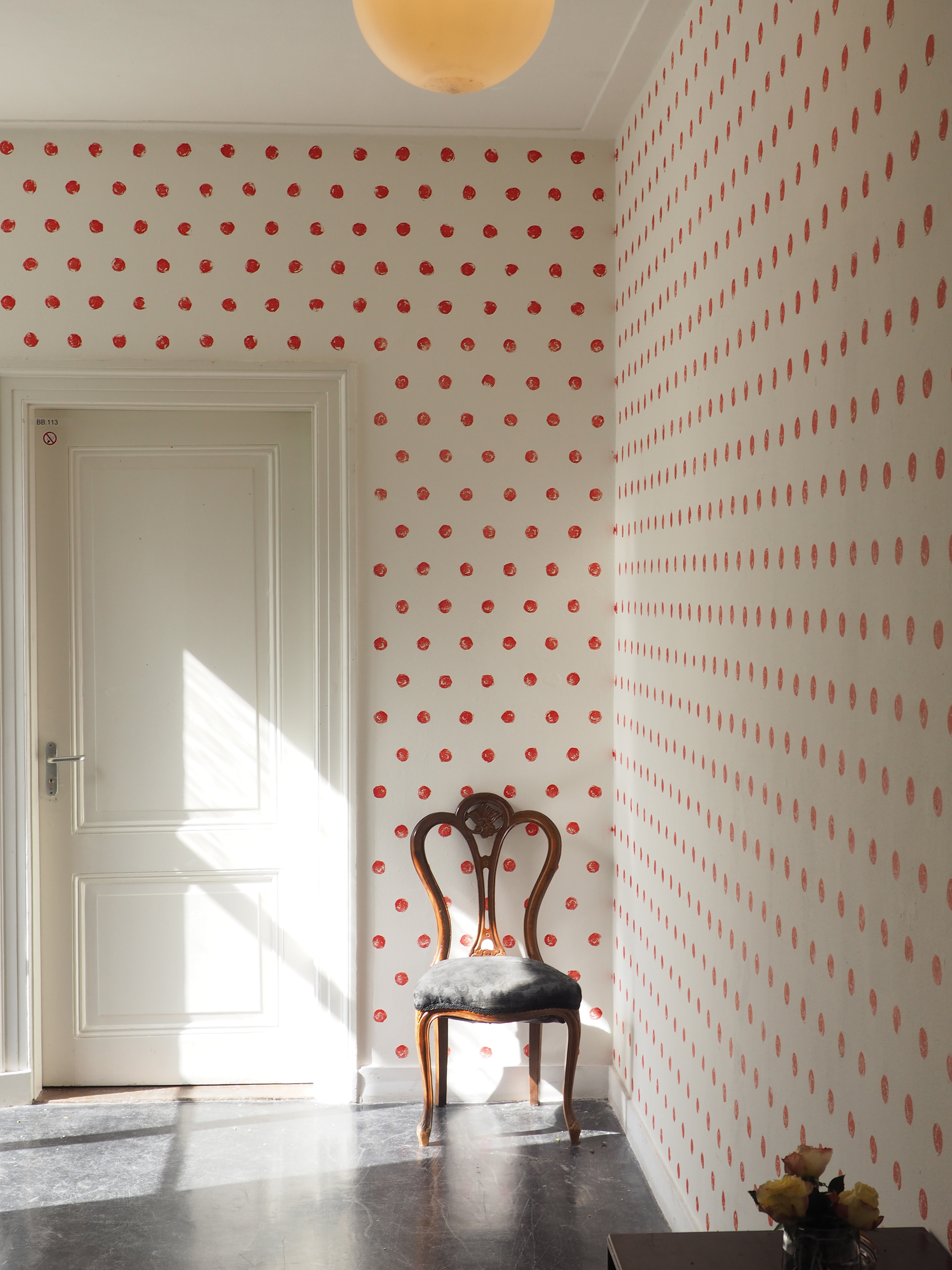 Wallpaper, 2016
Dimensions variable
Fresh flowers, acrylic paint, second hand furniture